I remember seeing a mother and father arguing about who knows what.  And a little girl confused about what was happening, and not understanding...
 All of Pralognan, France knew her as Madame LaRue. Not much was known of her personal life, seeing as she hardly spoke a word and was a rather...
One of Biden's campaign promises was adding funding for working-class families and reforming the tax rates. In late April, he proposed a working...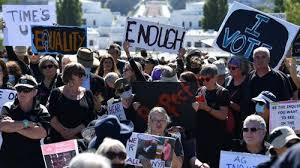 TW: Mentions of sexual assault The week of March 14th, dozens of peaceful rallies and marches were held across Australia in reaction...
During your time with virtual learning, have you found it frustrating having to submit photos of your math work? Have you become sick of using...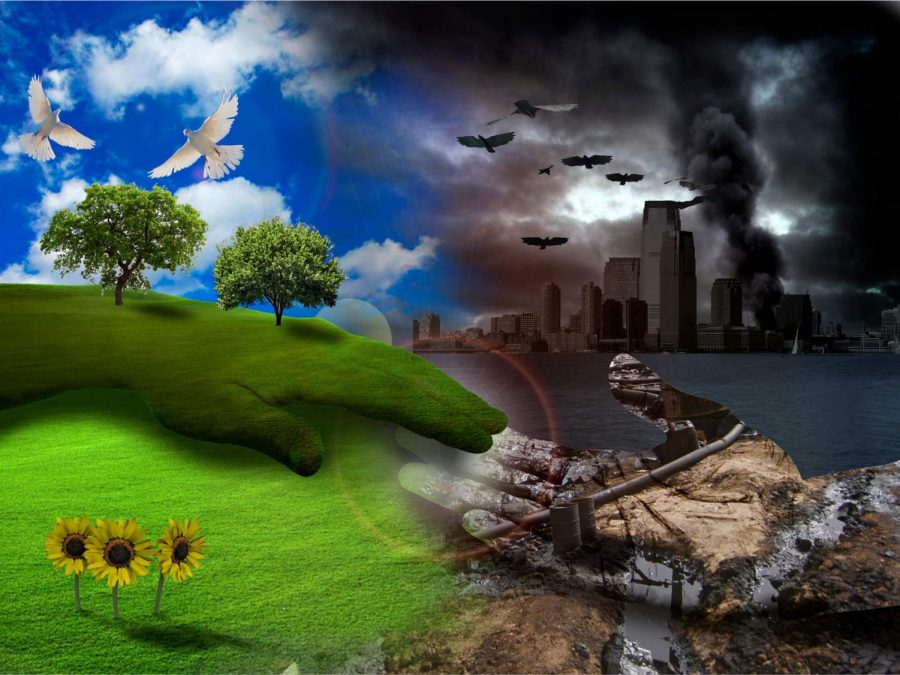 The Dalai Lama once said that "It is our collective and individual responsibility to preserve and tend to the world in which we all live."...
Jennifer Carey, a social studies teacher, has been teaching at Lowell High School since the 1995-1996 school year. She also teaches the Dual...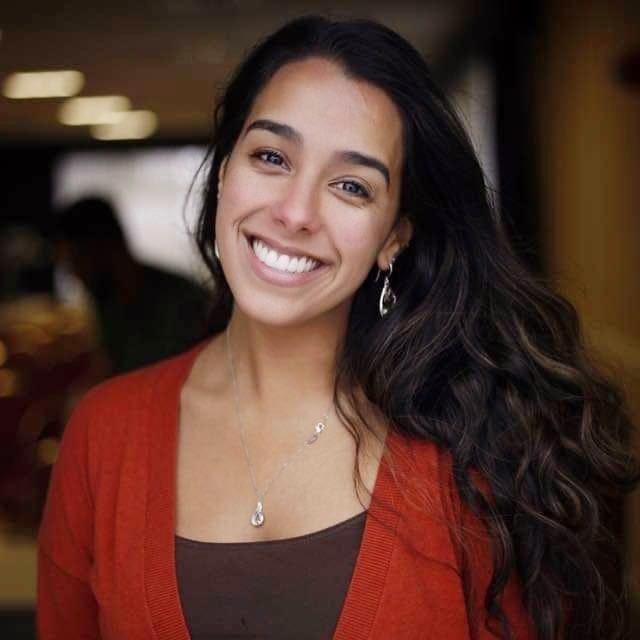 Alicia Paredes, a ninth and tenth-grade biology teacher, has spent six years teaching at Lowell High School. Before teaching science, she was...
The 93rd Academy Awards were held Sunday, the 25th, after a two-month delay in proceeding. The hostless, in-person event occurred between Union...
This poem was written by a member of Rainbow Connections (LHS's Gay-Straight Alliance). The colors of the rainbow pride flag each have a word...
This is it—the one final push. The great wall of success is getting closer but yet so far. It's close to the end, just got to run some more....
Not so long ago, in January, it was a Friday and was normal like any other Friday's before. I was getting fried chicken for lunch for...