Sorry, there are no polls available at the moment.
Lincoln-Sudbury Regional

1

Feb 3 / Ice Hockey Boys Varsity

Jan 31 / Basketball Boys Varsity

Jan 29 / Basketball Girls Freshmen

Jan 29 / Basketball Girls JV

Jan 29 / Gymnastic Girls Varsity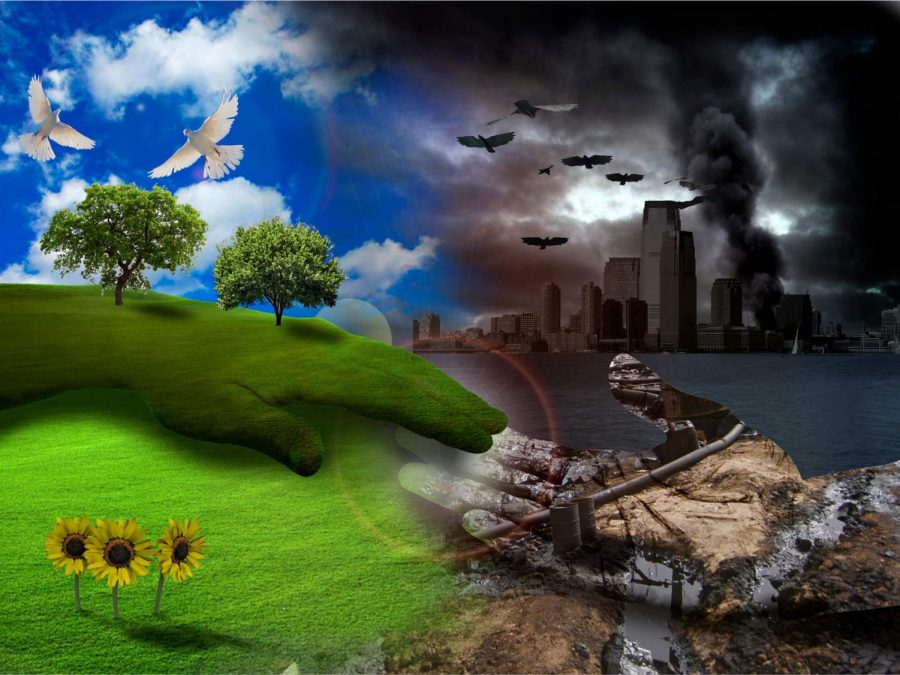 Timothy Nguyen
June 5, 2020 • No Comments
The Dalai Lama once said that "It is our collective and individual responsibility to preserve and tend to the world in which we all live." Today, many of us are not taking...
March 10, 2020
Children who are exposed to diverse environments tend to get a headstart in career preparation. Since students from different backgrounds tend to approach...