Sorry, there are no polls available at the moment.
Lincoln-Sudbury Regional

1

Feb 3 / Ice Hockey Boys Varsity

Jan 31 / Basketball Boys Varsity

Jan 29 / Basketball Girls Freshmen

Jan 29 / Basketball Girls JV

Jan 29 / Gymnastic Girls Varsity
October 6, 2020 • No Comments
4 Ways To Stay Mentally Healthy This video provides tips on how you can maintain your mental health. While it is important to be physically healthy, it's...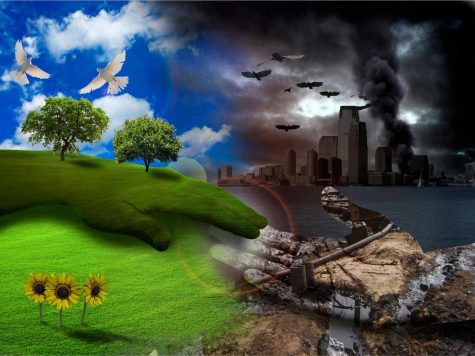 June 5, 2020
The Dalai Lama once said that "It is our collective and individual responsibility to preserve and tend to the world in which we all live." Today, many...