Loading ...
Issued:

7:25 AM EDT on April 24, 2018

Expires:

6:00 PM EDT on April 24, 2018
Recent Sports Scores
Tuesday, February 14

Boys' Basketball

LHS 65 - Lawrence 59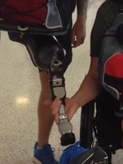 Shaun Sichoumphonh, Contributer
June 23, 2017 • No Comments
By Shaun Sichoumphonh In today's world many kids in high school face a decision that will impact their lives forever. And that decision is to pick their major and thus...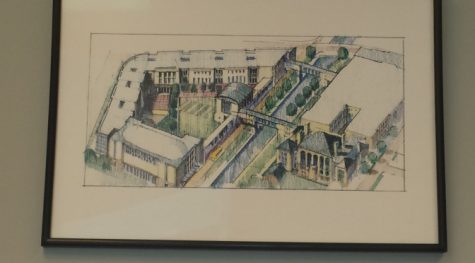 Hushed issues with an LHS move
June 16, 2017
By Mary Tgibides, Staff Opinion Writer With the upcoming decision on Tuesday, June 20th at 6:30 p.m. in the City Hall council chamber,  councilors w...