I remember seeing a mother and father arguing about who knows what.  And a little girl confused about what was happening, and not understanding...
 All of Pralognan, France knew her as Madame LaRue. Not much was known of her personal life, seeing as she hardly spoke a word and was a rather...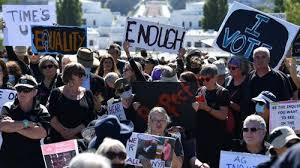 TW: Mentions of sexual assault The week of March 14th, dozens of peaceful rallies and marches were held across Australia in reaction...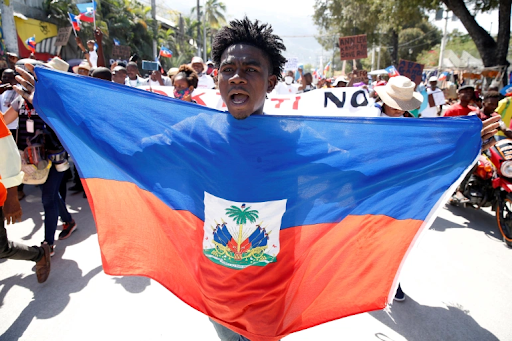 As political violence rages on in Haiti, Biden deports hundreds of Haitians. Immigrants who have crossed the border and faced fatal challenges...
During your time with virtual learning, have you found it frustrating having to submit photos of your math work? Have you become sick of using...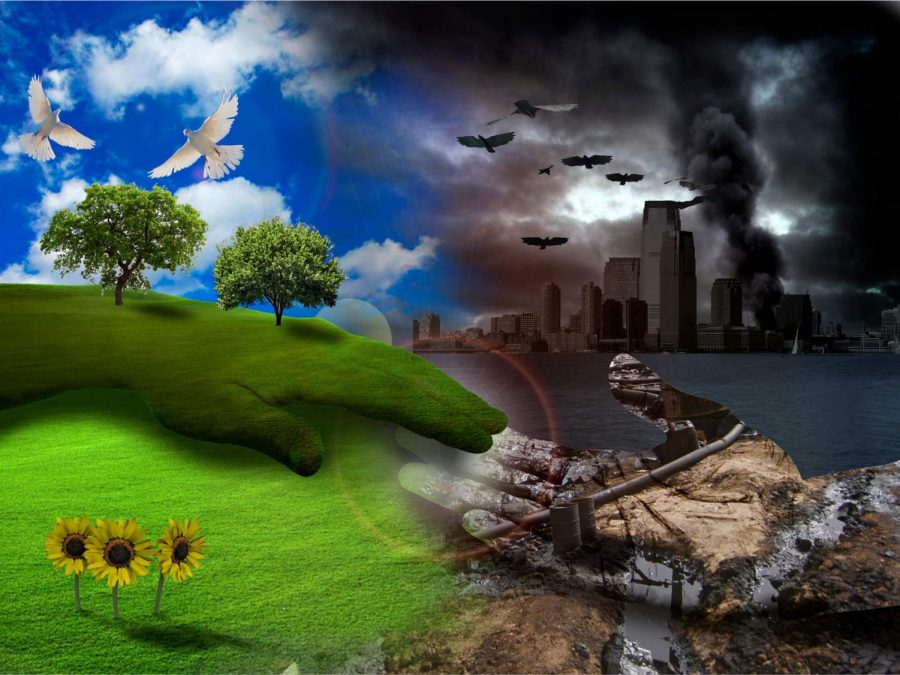 The Dalai Lama once said that "It is our collective and individual responsibility to preserve and tend to the world in which we all live."...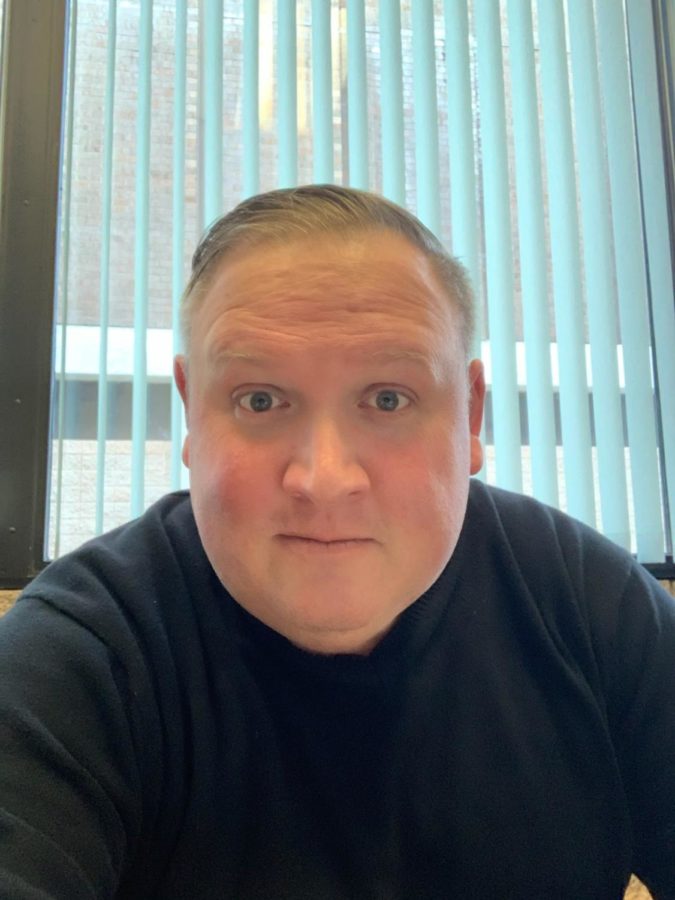 Tom Thornton, the Director of Student Activities at Lowell High School, has been on staff for 17 years. He has known that he wanted to work in...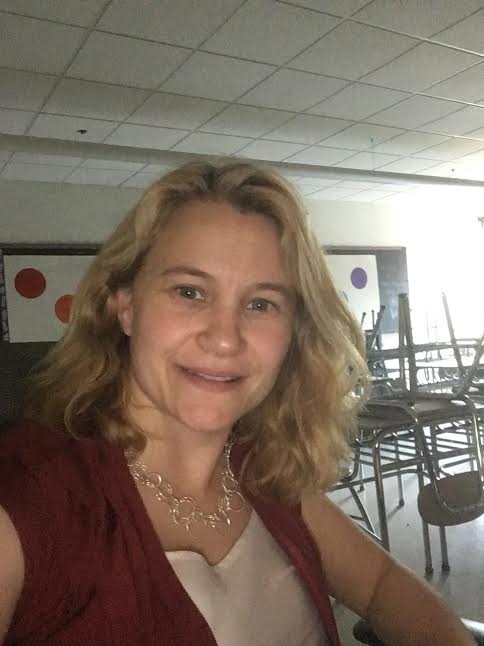 After working at Wendy's, in the field of processing engineering, research chemistry, and jobs at multiple other schools, Mrs. Dorette Migliori...
Movies: Mortal Kombat (April 16), rated R, starring Lewis Tan, Jessica McNamee, and Josh Lawson, Action/ Adventure/Fantasy, directed by...
If you are a beginner artist, I have a question for you. Was there ever a person who made fun of your art? Did it make you feel insecure about...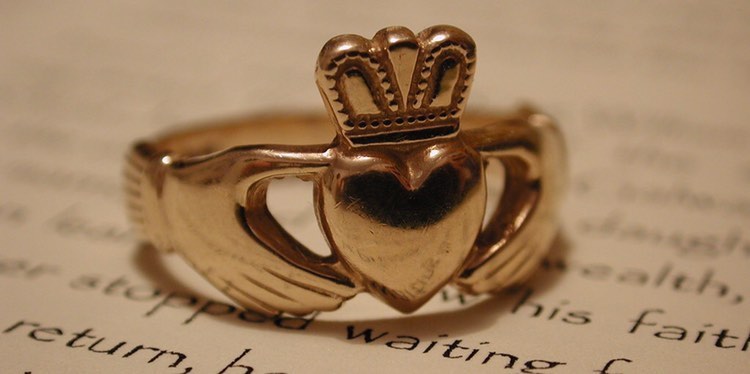 When people initially think about St. Patrick's Day many think about bars being filled, people getting pinched if they don't wear green,...
Alyssa Carter
, Lowell High School Business Professionals of America Chapter President •
November 2, 2020
The Business Professionals of America~Lowell Chapter (BPA) participated in the 2020 State Leadership Conference held at the Sheraton Tara Hotel,...
Not so long ago, in January, it was a Friday and was normal like any other Friday's before. I was getting fried chicken for lunch for...