2017 LHS dance concert went off with flying colors
Performers excited and reflective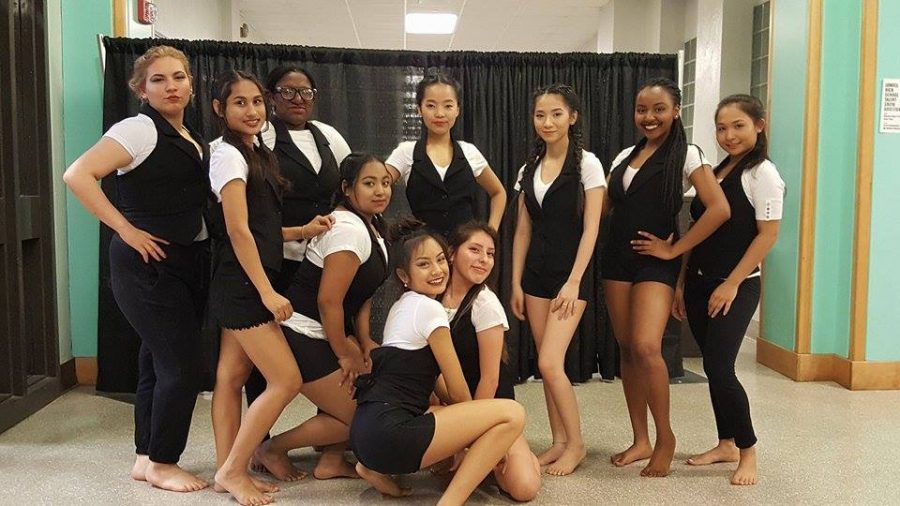 Mary Tgibedes, Staff Writer
May 26, 2017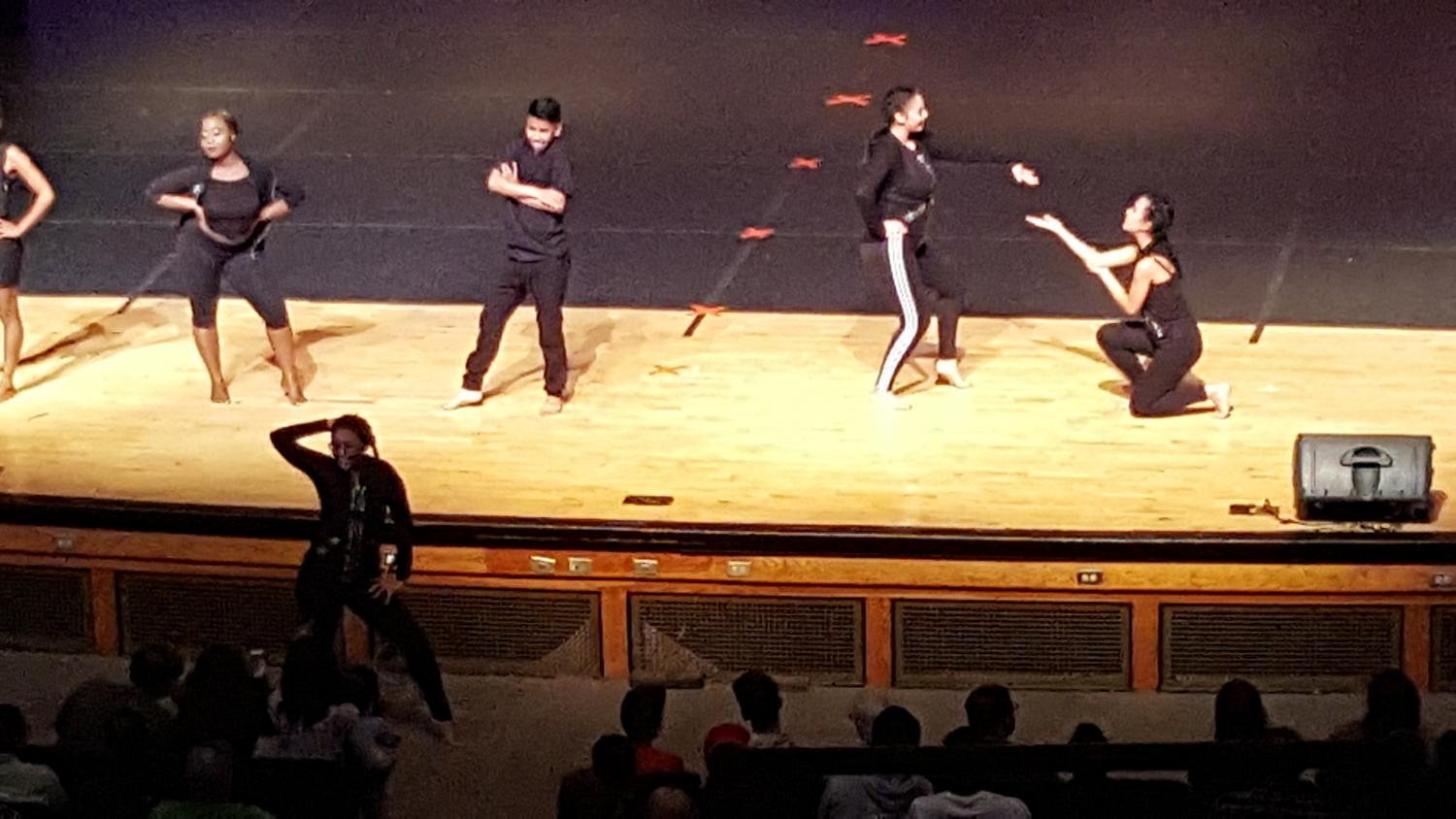 By Mary Tgibedes
The 2017 Spring Dance Recital, preformed May 12th by those who are in dance at LHS, was an epic performance that will likely not be forgotten anytime soon.
Students worked hard on practicing and perfecting their dances for the performance during the previous months.
The audience, full of those who had been to prior dances, and those who were experiencing the grace and power of the Lowell High dance students for the first time, started and ended the performance cheering. Excitement was in the air, and everyone was in for one heck of a night indeed.
There were 25 performances total, with all of them receiving excited cheers from a mixed crowd of students and adults in the Cyrus Irish Auditorium.
For seniors in the dance, it was a well-awaited and worthwhile experience that they will never forget.
Some students, like senior Jahnarae Bradshaw, (in I Can't Make You Love Me) are dissapponted that it was their last performance of their high school dance career.
"It felt amazing, but at the same time I was upset." Bradshaw stated over text. "I'm happy that I was able to finish and finish strong, but I'm sad to go."
The last dance of the night, Good Feelin', included dancers going in between aisles and wearing different colors from all of the spectrum of the rainbow.
It was very interactive and fun experience for all in attendance as the chromatic dancers' enthusiasm enveloped the audience members.
After talking to many of the dancers before and after the performance, there were mixed opinions of how many of these students felt. The pressure was on for a "perfect" performance. Some students, like junior Megan Steward, (in You Can't Stop the Beat) were confident and ready for that night. Others, like junior Emily Veiga, (in Wild Things) were nervous but ready.
"I was afraid I wouldn't get to my spot," Veiga said with a slight laugh. "Especially having to get to it fast, in the dark."
Both audience and performers alike left the building full of the energy from the evening.