Saving the world, one limb at a time.
Passion can be found anywhere, even through a summer job.
Hang on for a minute...we're trying to find some more stories you might like.
By Shaun Sichoumphonh
In today's world many kids in high school face a decision that will impact their lives forever. And that decision is to pick their major and thus decide where they want to be in the future. For some it comes easily for those who have found their passions early on or are taking over a family business. For others like myself however, it's not so easy.
Throughout high school I had a vague interest for engineering. A nice start but there's many specific fields involved. Mechanical, electrical, agricultural, civil, chemical, biomedical, the list goes on and on. I thought I would've been doomed as I showed no sides of fascination towards one particular field. That all changed during my summer job of 2016.
---
The summer before my junior year of high school, my half sister, offered me a job as a dietary aide at Nashoba Valley Medical Center in Ayer MA, where she happens to be one of the chefs. At first I was reluctant as that job meant I would have to deal with patients, and social interaction is definitely not my forte. Nonetheless, I would've liked some extra money so I took the job. At first I was very stiff around patients, but as my training days turned into independent days I gained a bit more confidence and flexibility. I was able to communicate with a lot more patients on an even level. Thankfully, I had the opportunity in dealing with a lot of cute service dogs; which would pounce at me and lick my hands helped me connect with patients also.
---
What really sparked my ability to communicate with them was empathy. Many people admitted into the hospital didn't receive visitors and only had the staff to communicate with. Some were deaf, blind, mute, but regardless of their condition I did my best to make them feel homey. However, there was one group of people who really had an impact on me. These people who had an absence of a set amount of limbs and had their 'stumps' either supported by some sort of device. For someone like myself who has their full set of limbs I couldn't even begin to imagine living a life without an appendage that I would deem such a vital necessity. But to those who stay strong and still continue to face the world, I applaud them. They are the true heroes of today.
---
Throughout my experience with amputees, many of them have been on the frontline, be it on the public safety force or even in combat. People who are willing to make such sacrifices for their own country deserve to be honored. They really made an impression on me. It's not uncommon that many war veterans end up homeless and jobless, luckily there are programs out there determined to help them. Today programs such as Wounded Warrior Project, Hope for Heroes Foundation, and many more, strive to create a home for our fellow soldiers.
---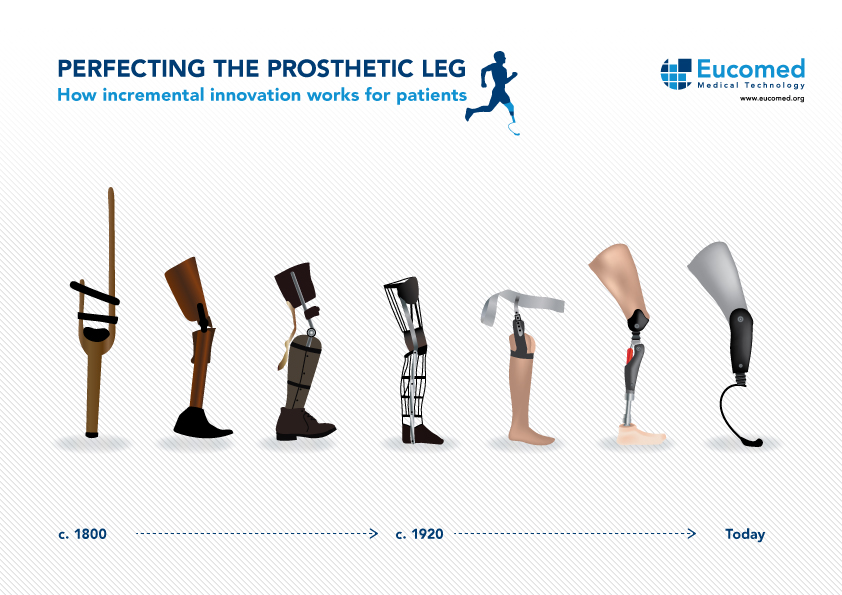 For me however, I'd like to contribute in a different way. Similar to The Given Limb Foundation, who specializes in giving amputees prosthetics. My plan for the future is to major in orthotists and prosthetics. With a Bachelor's degree or even a Master's, I can only hope to help advance the prosthetic field. Rehabilitation sciences are needed for our fellow everyday heroes. I want to give those without limbs the equal opportunity that we individuals have– thanks to them. We have the luxury of being kept safe through their sacrifices. I strive for a future where prosthetics aren't just hooks that the media portrays, but full fledged limbs that look authentic and function the way it should.
I wish to make a world a better place, one limb at a time.