LHS 2018 Senior Student Election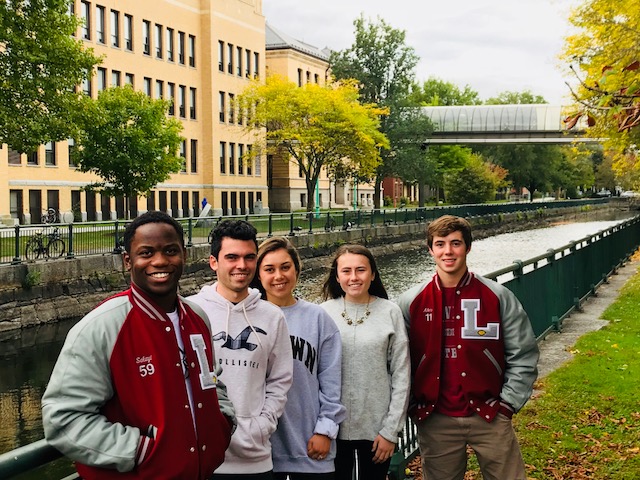 David Diaz
October 27, 2017
LHS becomes political, students cast their votes, and begins elections for the Student Cabinet and for Homecoming Queen.
Every year students are given the opportunity to campaign for the Student Cabinet. These positions consist of Class President, Vice President, Secretary, Treasurer, and the new position for this year, Senator.
Students that ran for the election were,
President
Phillip Sekayi

Shyan Mwai

Shawn Sherring

Tiffany De Olivera

Rebecca Bitgetsimana

Edward Olu
Vice President
Marissa Cairns

Kunthyliza Leng

Thomas McDonough

Matthew O'Neil

Emmanuel Ngoy
Treasurer
Lane Longtin
Baashan Seid
Catherine Gervais
Lyndsey McMahon
Secretary
Zachery Ahern

Princess Brown
Senator
Capone Phouvong

Sophia Marsden
After a long election process and speeches that were pitched to the students, the results were finally pulled in.
President – Phillip Sekayi
Vice President  – Matthew O'Neil
Treasurer – Lyndsey McMahon
Secretary – Zack Ahern
Senator – Sophia Marsden