LHS experiences more loss
Three students have died this year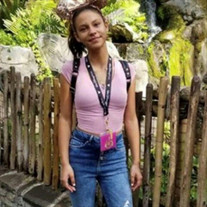 By Nilab Amiri
Lowell, MA- A Lowell High School student passed away over the weekend after a medical emergency last week.  This is the third student  at LHS to pass away this school year.
The head of school Marianne Busteed called all LHS families on the morning on Saturday, May 12, 2018, informing all the families [on the ConnectEd phone system] that 16-year-0ld sophomore Angelique McNeil passed away from medical emergency after a brief hospital stay.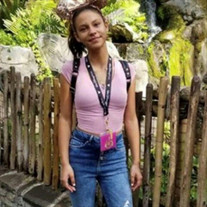 "Her family is asking for privacy during this time of great pain and grief," said Busteed in an automated phone message. "Angelique has been a member of the Lowell High School community for two years.  During this time, Angelique filled the high school halls with her joyous greetings, energy and storytelling.  She will be greatly missed. Our love, thoughts and prayers go out to Angelique's family and friends during this time of sorrow."
Counseling was made available on Saturday, May 12, and during this week for all students and staff in need of assistance. Counseling is also available for the foreseeable future for any students or staff, according to school officials.
Director of Operations Roxane Howe offered a moment of silence and remembrances for McNeil on Tuesday morning.  Howe said, "We are deeply saddened by the loss of Lowell High School student Angelique McNeil…she will be remembered for her joyous greetings, energy and storytelling…[join us in a moment of silence.]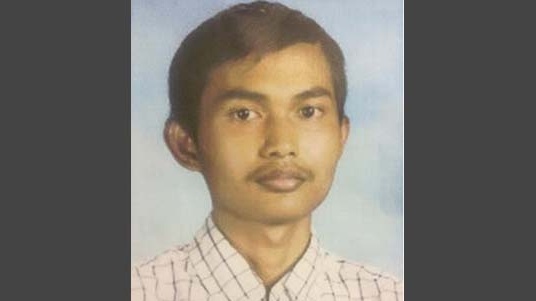 In February another LHS student Panha Pen passed away. Classmates wore shirts with his picture, date of birth and the date he passed
away to remember Pen, who had come from Cambodia a few years ago to make a new life in the United States.  A number of LHS students and staff attended his funeral services at a Buddhist temple in Billerica.
Last summer a 16-year-old sophomore Isabelle Silva died on the Merrimack River after being struck by a drunk-driving jet ski operator.  In the fall students prepared a memorial outside of her advisory classroom to memorialize the popular teen.