Balancing school and work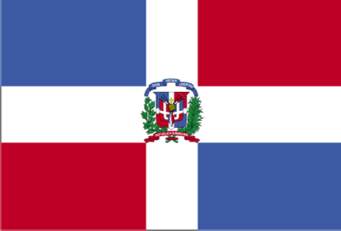 Hang on for a minute...we're trying to find some more stories you might like.
By: Deybi Stwart Brito Reyes
Approximately 1 in 4 American high school students have jobs. That's roughly 3 million young workers across the country, according to the data from the U.S. Census.  The main responsibility of the kids is on their schoolwork, but there are some kids that need to work to support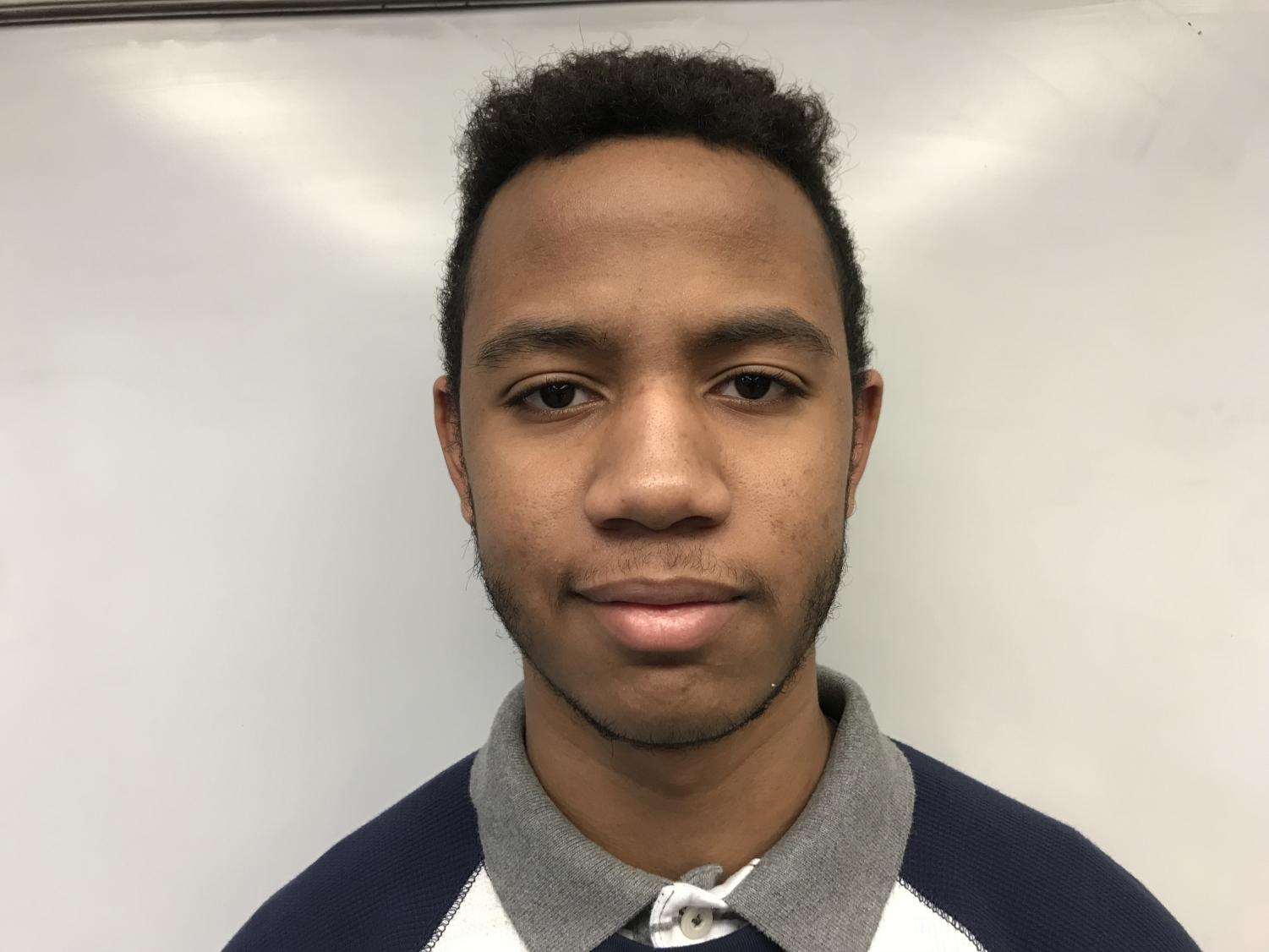 their families. But when students work they can lose focus on school work, but at the same time they cannot leave their jobs. How could we support these young students. We need a system where students, who need to work, can balance it with being successful in school.
Seventy-five percent of U.S. high school seniors reported working at least part time during the school year. But studies show that students who exceed 15 hours of work per week began to show unfavorable academic effects.
These students not only have lower grades, but they are also more likely to be involved in more risky behavior including being more susceptible to drug or alcohol addition, accordance to data collected by the Institute for Social Research.
For many students work is not an option, since some students help their family with the house expenses, and others save money for college. In addition, many parents think employment marks their child's entry into the adult workforce and helps students prepare for the responsibilities they will have in colleges.   
This evidences suggest the need for balance between school and work, and it requires strong time management skills. Luckily there are some organizations that are working to support the wellness of students, helping them do well in school, and help them support their families and become productive citizens. One is BCYF's Youth Engagement & Employment, which works with a network of community organizations and businesses to provide valuable opportunities for Boston's teens.
How do we help to support students have success in school and be able to work and support their families. Could we create options for students to work in school or in academic programs so they could make money and work on their education?
Homework must reinforce lessons have already learned in class, be effective and purposeful, therefore, we could create policies where the amount of homework is acknowledging that many students need to work. And an appropriate time, students should spend on each assigning homework is an average between 25 and 30 minutes.
It is good to be prepared for the responsibilities of adult life, but like everything in life you need a balance.
While it might seem like a strong choice to work hard during school, we need to support students to be able to focus on academics, while supporting them in their responsibilities outside of school, so in the long term they are best prepared for the future.
Mr. Reyes's opinion article was written as part of her studies with Social Studies Teacher Ms. Jessica Lander.
Copy Editor Ngan Pham edited graphics, proof read text and helped with digital publishing of this opinion.