The Economic Crisis of Puerto Rico
Nerio Pizarro, 17, was born in  Carolina, Puerto Rico. He is a senior at Lowell High School. Nerio likes to play video games and hear music in his free time. He wants to become a computer scientist after graduating high school and become a game designer.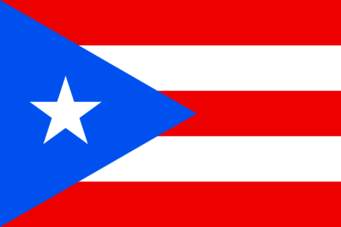 Nerio Pizarro, Special Contributor
May 18, 2018
Hang on for a minute...we're trying to find some more stories you might like.
By Nerio Pizarro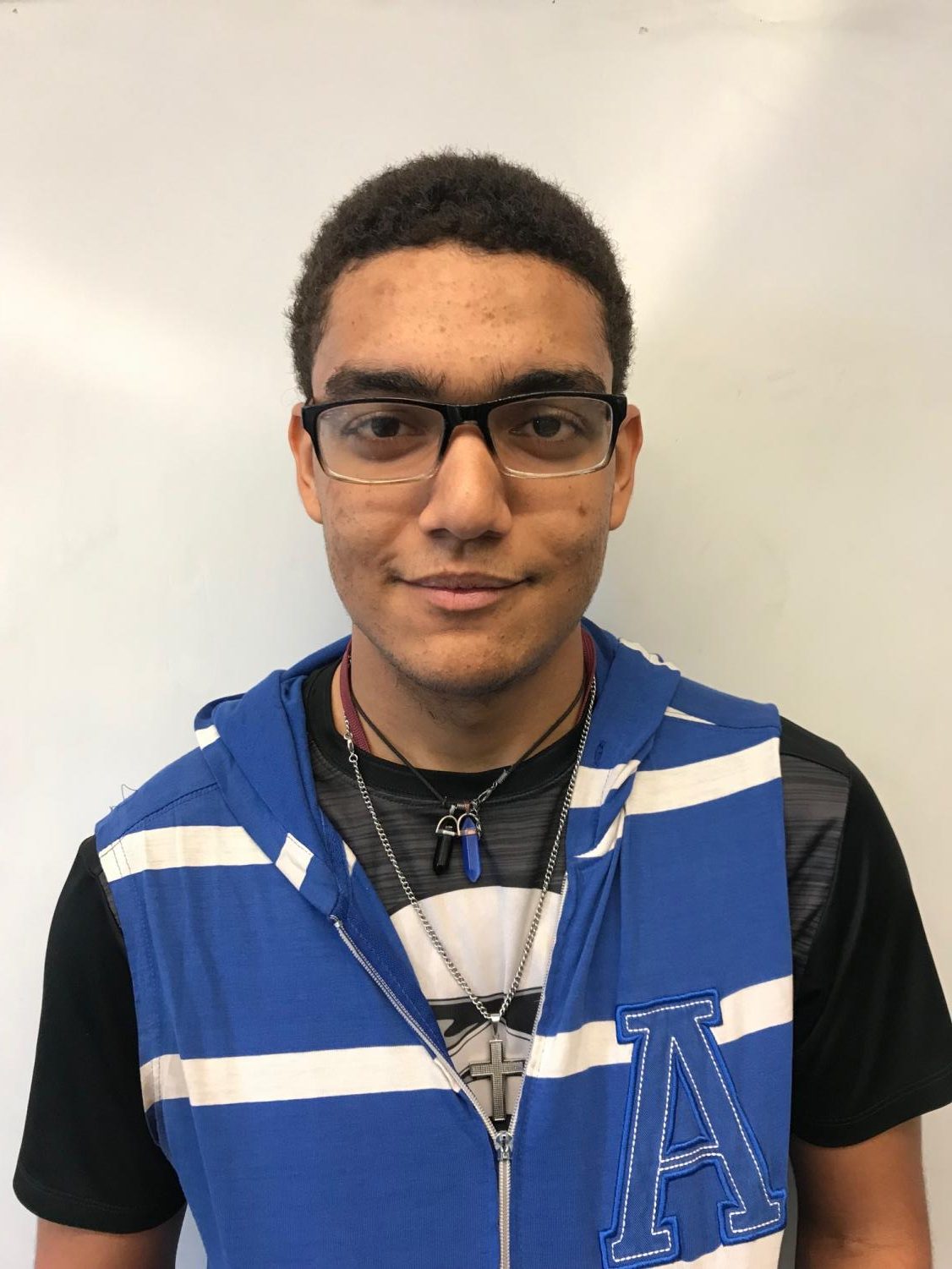 On September 16 2017, Hurricane Maria hit Puerto Rico and devastated the Island of Charm. My grandmother's apartment was almost completely destroyed by this monstrous storm, as were more than 85% of the buildings on the island. As a result there were tremendous loss of homes, electrical energy, material goods and almost total destruction of the island, which stopped local trade. Puerto Rico's 3.4 million citizens have endured months of hardship since Hurricane Maria struck the island.
Hurricane Maria could cost Puerto Rico up to $95 billion to repair the damage, a devastating blow to the island's already ailing economy. But even before the hurricane, the island was in economic crisis. Before Hurricane Maria hit, the island owed more than $72 billion. The current crisis is a complex situation, influenced by many factors. Among these factors are: unemployment, poor education, and the status of the island on the world stage.  
 In the whole of the United States, there is only 4.1% unemployment. But in Puerto Rico there is 12% unemployment. That means that 1 in 8 adults are without a job across the 78 municipalities on the island.
Many businesses have not opened after the hurricane leading to even more unemployment. The lack of job prospects has sent many Puerto Ricans fleeing to the mainland, where the job market is much stronger.
Secondly, there is unfortunately high students drop out in middle school and high school, which influences the economic crisis.  
More than 7% of students dropout. Some find school unsafe, or don't have the money to allow them to go to school.  In order for the island to develop economically, we need a population that is educated and skilled.
Thirdly, Puerto Rico is neither a country nor a state. It is essentially a colony of the USA. Because of this, Puerto Rico does not enjoy all the privileges of being part of one of the greatest nations, to which it belongs. This is an obstacle to importing or exporting goods to other countries in the world.
With the Hurricane in September, it is essential that we provide real solutions to the Puerto Rico, both in providing emergency aid, but also in thinking about longterm solutions to strengthen the island's economy and future.
Mr. Pizarro wrote this opinion during his studies with Social Studies Teacher Ms. Jessica Lander.
LHS Review Copy Editor George Zuleta prepared graphics, proofread and digitally published this opinion.