Krisanne Santarpio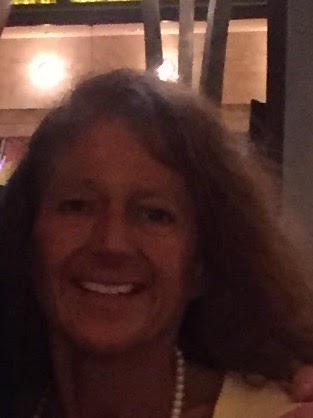 Miss Krisanne Santarpio has been a teacher for 29 years, having spent 23 of those years teaching at Lowell High School. Currently, she is a Freshman Academy Algebra Teacher, but in the past, she has worked at Matignon High School, The Bartlett Middle School as well as at colleges including MCC, Newbury College, and North Shore College. She has taught 8th-grade math, Algebra II, Finite Math, SAT Prep, and a Nursing Math course and chemistry. At Lowell High, she also is a part of the COMPASS Program. 
Miss Santarpio has known since she was six years old, growing up in Somerville, MA, that she wanted to be a math teacher. When she was about that age, she and her brothers would play teacher together. She learned how to add to music and songs in the first grade. Her teacher that year is who inspired her to become a teacher. Since then, she has earned a Bachelor of Science in Mathematics/Secondary Education, Master of Education in School Guidance Counseling, and a Master of Education in School Administration. She says that she is a lifelong learner and will always be working towards higher education. 
She has traveled to three different countries, but her dream home would be in Las Vegas, Nevada, because she loves the warm weather, sunshine, and she had had fun going to casinos when she visited in the past. One of Miss Santarpio's favorite hobbies is working out. She has had a consistent routine since she was 20 years old. Her favorite television show is "General Hospital," and her favorite novel is "Rumblefish" by S. E. Hinton. "Yesterday" by the Beatles would have to be her favorite song. In Lowell, the people are what draws her to the city. This includes both the friends that she has made and the students she teaches. Our last fact about Miss Santarpio is that she can speak a bit of Greek and Italian.