5-Layer Magic Bars: From My Kitchen to Yours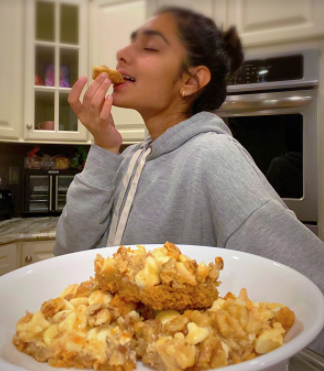 Tis the season to be jolly and revive that sweet tooth of yours! With the holiday season coming up, why not indulge in some sweet treats? Store-bought desserts are always great, but making them at home just gives it a bit of an edge that can't be found in ready-made foods. However, there are some of us out there who just don't feel like getting off of the couch and stepping into the kitchen to make something. In that case, here's a little challenge for you: this holiday season, when you're at home and have nothing to do, try making some of these amazing 5-layer magic bars! Not only are they delicious, but are super easy to make and don't require a whole lot of your time, or ingredients.
For this recipe, you will need:
1 ½ cups finely crushed Graham Crackers

⅓ cup melted butter or margarine

1 can (14 oz.) sweetened condensed milk

1 ⅓ cups shredded coconut 

1 cup chocolate and/or butterscotch chips 

½ cup walnuts or any nuts of your choice 
Total time: 2 hours; includes bake time and cooling time
Active: 15 minutes
Yield: 20 bars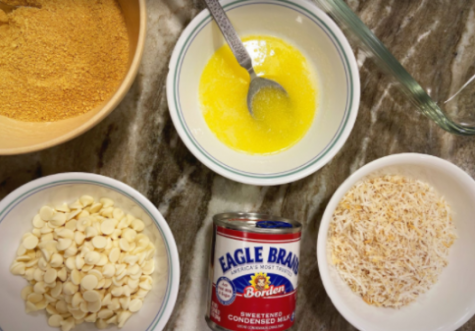 Step 1:
Mix the melted butter in with the crushed Graham Crackers. Spread the mixture out into the baking pan (around 13 in. by 9 in.) and pat it down so that it's an even layer.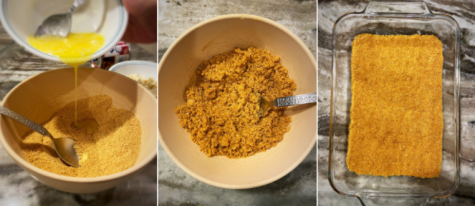 Step 2:
Pour the sweetened condensed milk over the Graham Cracker layer. You can use any brand you want.  Personally, I use Eagle Brand.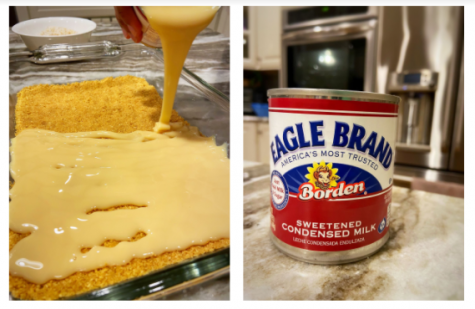 Step 3:
Top with shredded coconut, chocolate chips, and nuts. I used Ghirardelli white chocolate chips this time, but milk chocolate chips and butterscotch chips are usually my go-to. For nuts, I've used walnuts, but you can add any nut of your choice. Feel free to also add any other toppings you like!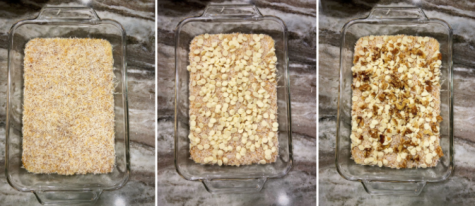 Step 4:
Bake in a preheated oven at 350℉ for 25-30 minutes or until the sides are golden brown and begin to pull away from the pan.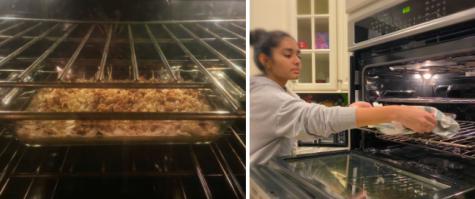 Step 5:
After taking them out of the oven, let the bars cool for about 1-2 hours before cutting into them. Enjoy!