Legos and Adults
This seems kind of an odd combination, since Legos are a notoriously childish pastime. However, there are adults who make videos of Lego reviews and custom builds. 
Many even work for Lego as professional builders. You would think that these people are motivated by a keen liking for Legos, don't want to leave their childhood memories, and find entertainment in their craft.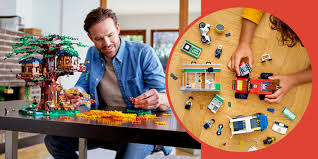 But a surprising fact about Legos is that they help adults with their mental health. Studies have shown that grown-ups who play and build with these blocks tend to have greater emotional well-being.
The creativity used in Lego building play an important role in stress-relief, even if adults follow given instructions instead of making something on their own.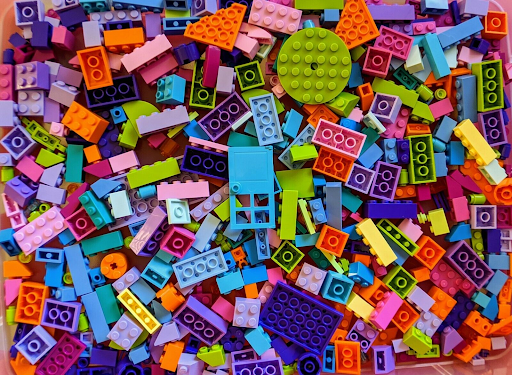 These toys are designed in a way that would make everyone interested in playing with them, including myself! They come in multiple themes, like Friends, Star Wars, Harry Potter, and many, many more for people of all age groups. Legos come in multiple shapes, sizes, and colors making it easier to build different things. There are even characters!